Your Smile Is Important to Us
Sunrise Dental
Serving North Spokane & Spokane Valley With Premium Dental Care
Call Us Today
We're Happy You're Here
Why Sunrise Dental?
Our friendly staff care about your experience, doing everything we can to welcome you into the fold with lighthearted energy and a cheerful environment. We even offer oral sedation dentistry to put your mind at ease, because we believe that trips to the dentist shouldn't be traumatic.
Services & Procedures
We combine state-of-the-art technology and techniques with exceptional warmth and care, ensuring you have the best dental experience possible. We offer unique insights into your oral health, and help you navigate your dental services and procedures each step of the way.
Preventive Care
Our dentists know your smile is an extension of your overall health, so they take special care of the function of your teeth as well as the appearance. Preventive care is a priority for our regular patients. Even if you haven't seen a dentist in awhile, we have the resources to get you started.
Learn More
Our Services
We offer a full range of dental services, from checkups to implants and veneers.
Restorative Dentistry
Clear Aligners
Oral Surgery
Cosmetic
Crowns & Bridges
Denture Systems
Preventive Dentistry
Teeth Whitening
Oral Sedation
Periodontics Treatments
Root Canals
Family Dentistry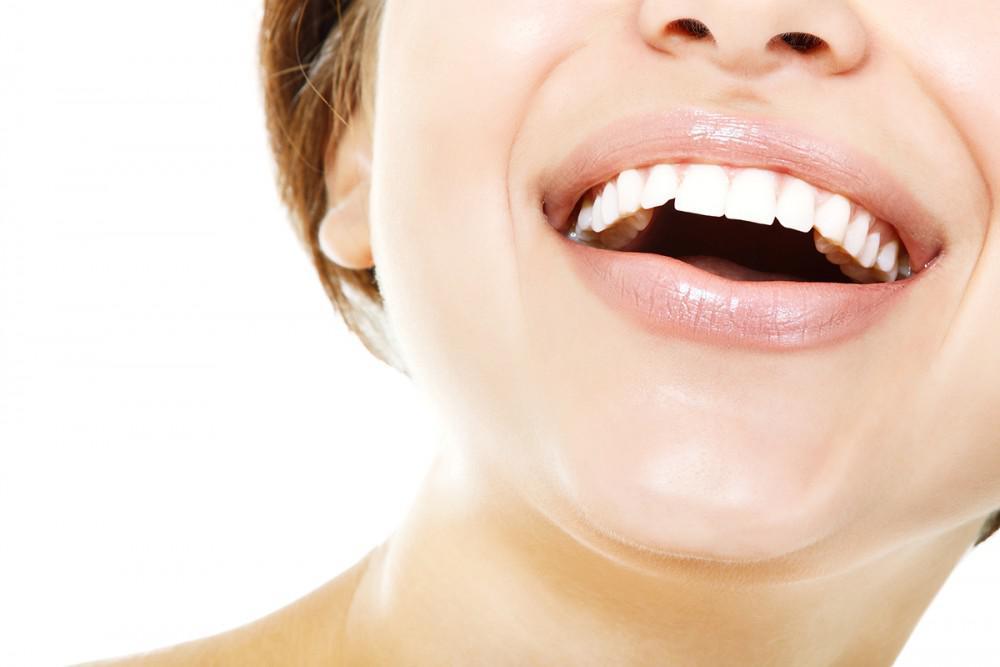 Free Teeth Whitening
A $450 Value
With initial exam, cleaning and necessary x-rays.
Accepted Insurance Plans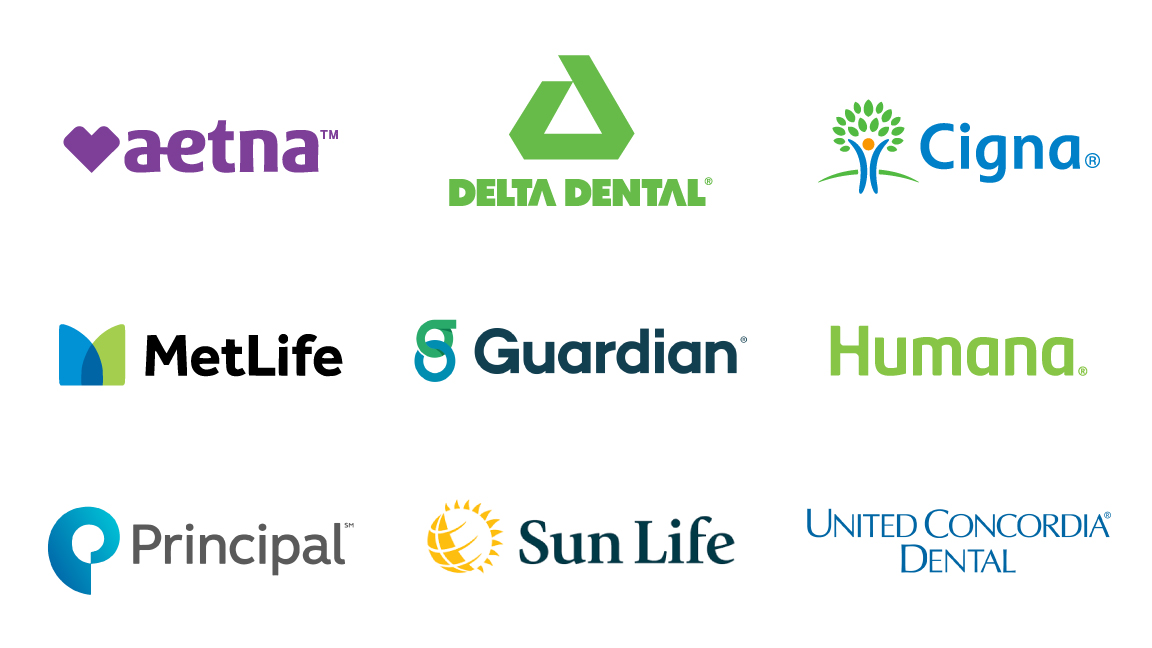 We accept most insurance plans and will assist you in determining benefits and patient portions. For your convenience, we accept cash and checks, Visa, masterCard, and Discover cards. We also accept CareCredit and provide CareCredit application forms right in our office.
*Your insurance policy is a contract between you and your insurance benefit company. It is your responsibility to know your insurance policy rules, limitations, and benefits. Because insurance policies vary greatly, we can estimate your coverage in good faith, but cannot guarantee it. As a service to our patients, we will be happy to manage all claim submissions and follow up on your behalf.
What Our Patients Are Saying
"I've been to others that were friendly and professional, but Dr. Orban's office seemed to have an extra bit of courtesy and thoughtfulness."

Randy W.
"Dr. Orban is the first dentist I have ever seen that actually sat down and explained in detail exactly what needed to be done and the different options available."

Dale K.
"Very, very pleasant people I met there. The staff was wonderful.. felt very comfortable with everyone. Thank you!!"

Teri F.
"Awesome staff, very friendly. Never anxious going to Sunrise Dental - they always put you at ease. Highly recommend."

Rebecca O.
"The Sunrise Dental staff is excellent! They did a great job on my cleaning and took the time to carefully explain what they were doing and why."

Jonathan W.
"I was really impressed with their service and personal care. I didn't feel like a rush in and out patient. It was clean and the staff were very nice."

Anna H.
"I've been going to Sunrise Dental for many years. They have always been friendly and do quality work."

Jim K.
"I love this office. Everyone is super. I highly recommend this office. Doctors and assistants are great and very tentative to patients."

Irene S.